Digitize emotions
How did we help millions of users to solve their problems by our designs?
More than 100 technology products
Design user experiences for more than 100 technology products in many fields such as Government, Medical, Education, Enterprises...
National public service gate
National public service gate is the address that provides information about administrative procedures, public services thoroughly, trustfully, accurately, creates a publicly and transparently environment.
3.000+
Public services integrated
1.7+ Million
Profiles created online
Resource: Thanh nien Daily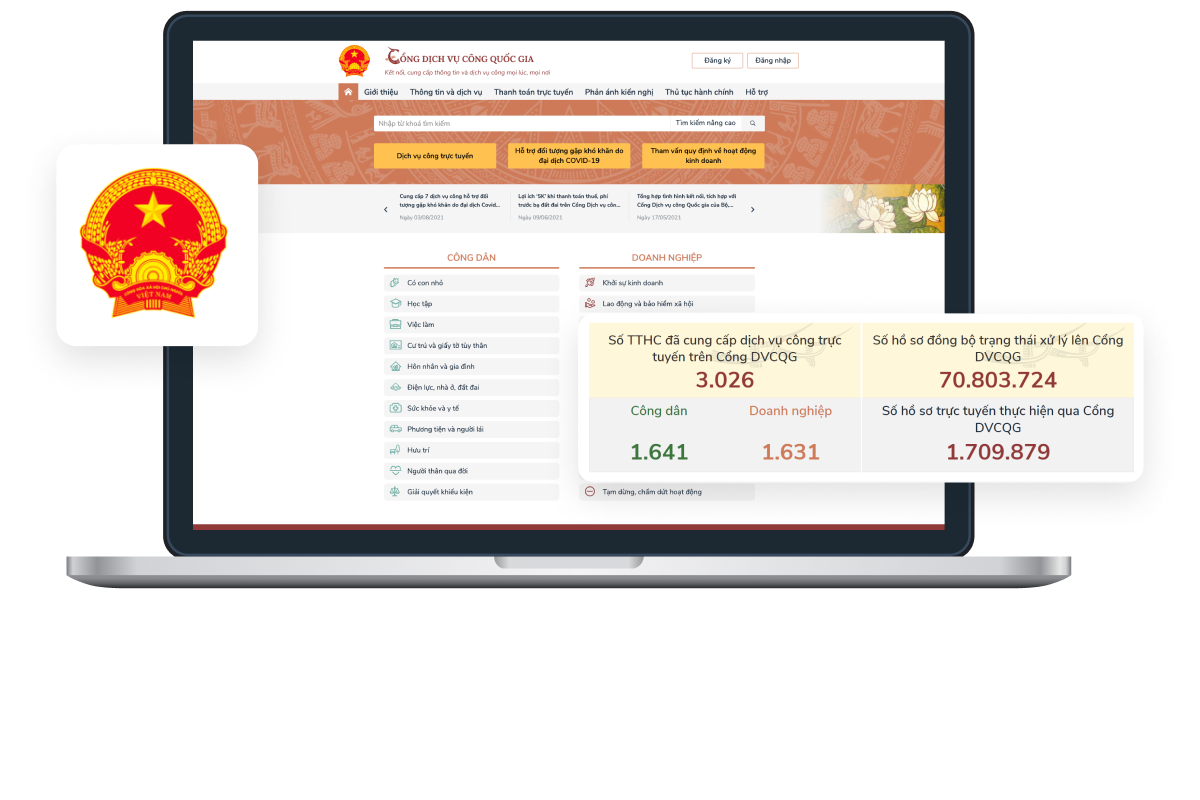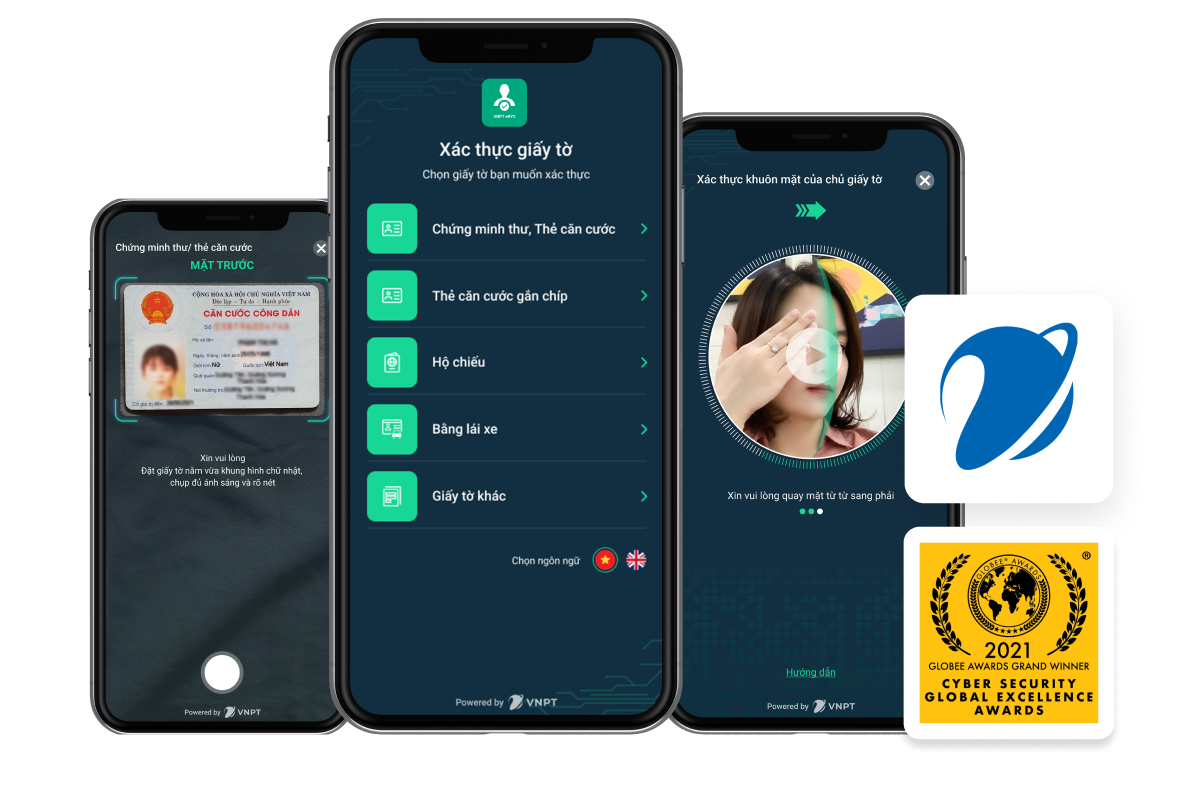 VNPT eKYC
Use Optical Character Recognition (ORC) technology and Artificial Intelligence (AI) technology to quickly dissects information from documents to help saving time…
250+ Million
API requests
1+ Million
Transactions per day
3+ Million
Authentications per month
Resource: Ictvietnam Newspaper. Jul 2021
NCOVI Application
Ncovi is the official application, recommended by the Ministry of Information and Communications to use in the voluntary health declaration in the entire society.
18+ Million
Voluntary declarations
52+ Million
Health monitoring updates
Resource: VNMEDIA Newspaper, Aug 2021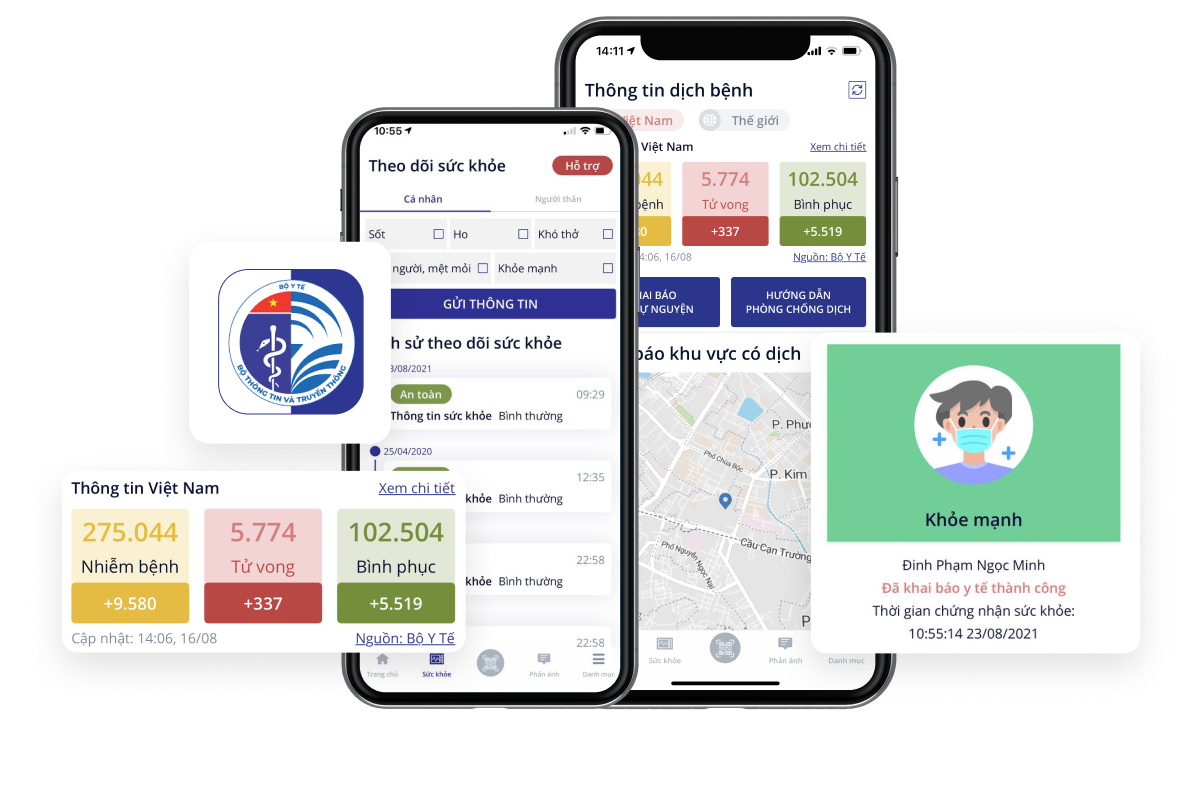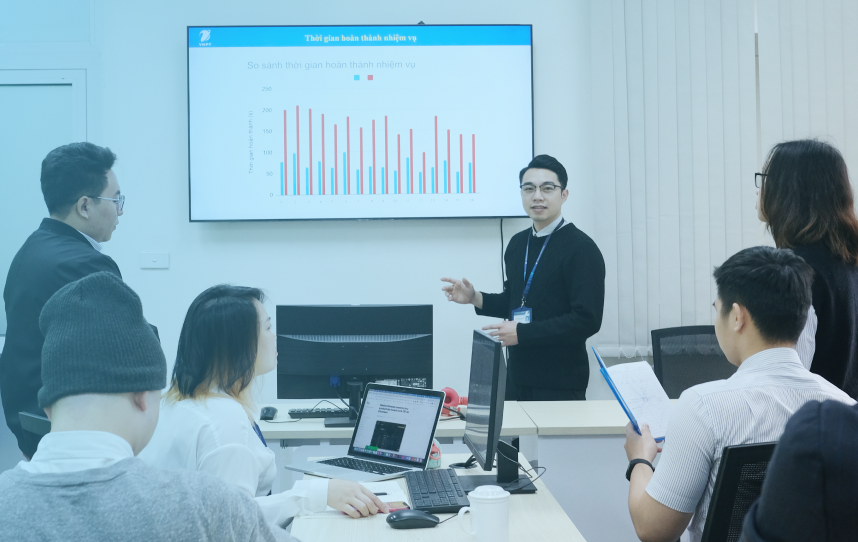 Professional team
Experienced design team in many fields such as Government, Medical, Education and design methods are built based on the standards of world prestigious organizations such as the British, Australian, and US governments. , Google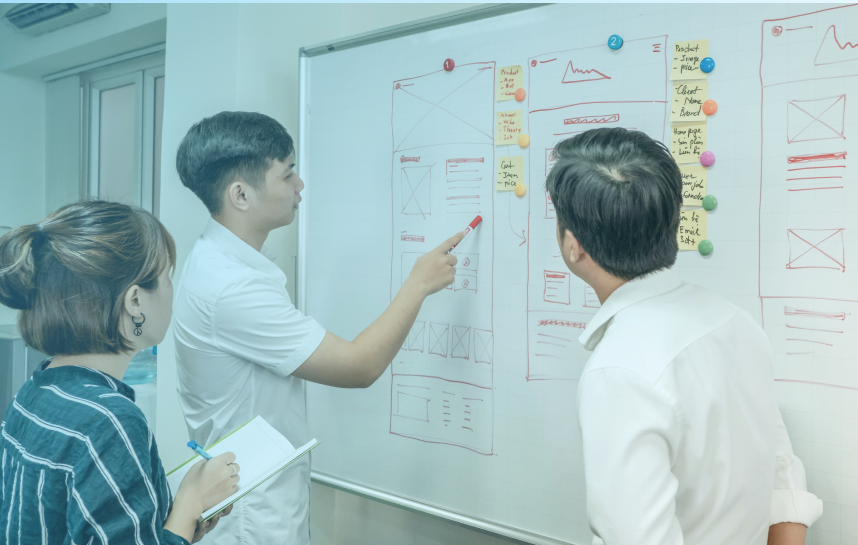 Innovation Center
IC is the pioneer and leading unit of providing user experience design for technology products at VNPT IT company and Vietnam Posts and Telecommunications Group
Become a member of our design department
Accompanying in research, development and creativity to create new values for users and products
Bring a great user experience to your product